Famous brands guarantee quality
Quality is one of our most important principles. However, each installation is only as good as the components and materials used. Therefore, we rely here on established manufacturers: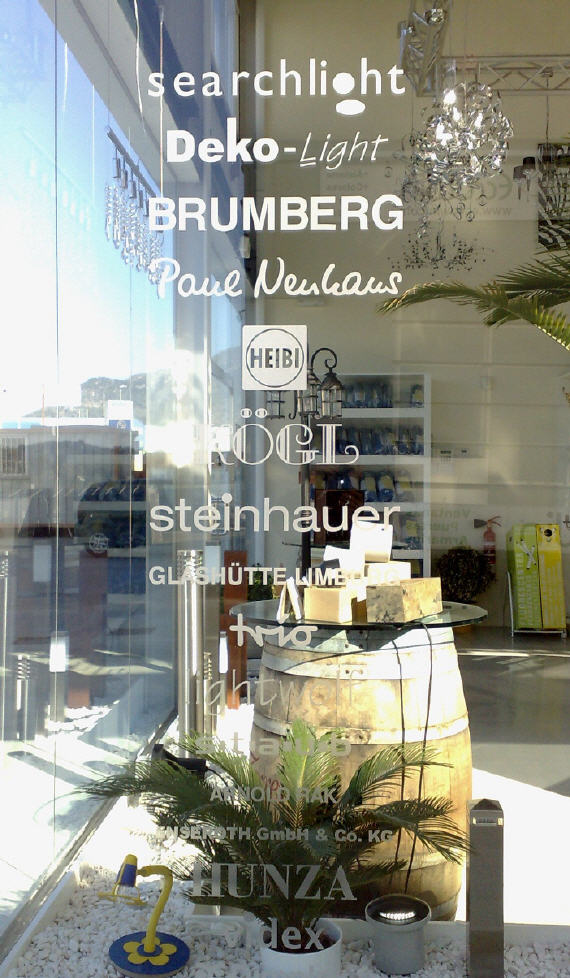 For you always up to date
Of course, we are of Hampel & Koch Instalaciones Electricas Mallorca SL for you are always looking for interesting new products and technological innovations.