In electrical engineering operation is Hampel & Koch Instalaciones Electricas Mallorca SL professional support for all questions of electrical installation, from the precise analysis of the consultation to the proper execution of each operation. We combine precise craftsmanship with the latest technology and meet the highest standards of quality requirements.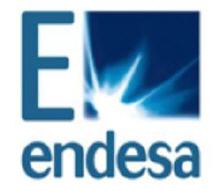 Through our approval to the Gesa (CIA-BT 55 055) [281 KB] , we can support you competently and comprehensively, from planning to installation and the acceptance and counter assembly.

Our team currently consists of master (Superior Tecnico) and 4 fellows, who have all learned the trade of electrician in Germany. Only in this way can our quality standards are assured.